VRChat Studios is up and running!
Yo, it's been a while : )
So VRChat Studios is up and running, we have a couple of series;
– HomeBuddies Podcast
– Vrchat React
– Tu te acuerdas podcast
– Vrchat world reviews.
You can take a look at those over nyaa.
NFT and going to North Carolina
Other than that, new pets will roll out in November, maybe.
Also looking into some NFT stuff.
Yesterday I went to NC and had a blast with le beibis!
Here is a video of the man of the hour crushing them tunes.
: ) Exclusive sticker FREE! Oh and a discord role : )

Tune of the Week
That is it! See ya later.
~chu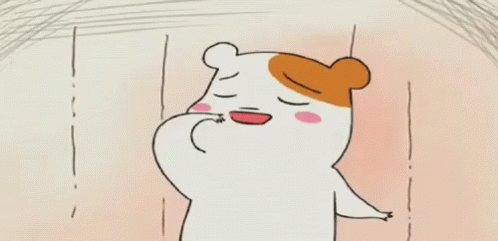 Recommended for you
ali420
2022-04-08T11:27:03-05:00
Megupets Key visual and upcoming CC0 asset Dear diary, I have been working nonstop on this animation thing. I think I'm happy with how things
ali420
2022-04-01T15:46:29-05:00
No need for toxic people in your life Dear diary, I usually keep quiet and don't get involved in "x" or "y". Basically anything that