So it's that time of the year where we pretend the next one is gonna be better but we know it's bs.
If you want to change start doing that right now, no need for a "new year" to be better.
This year has been a rollercoaster and this is the part where i start saying thanks to all of those who are still on this journey with me.
Thank you! You are all amazing, even if you are a stranger and you are taking out of your time to check any of my "art" or an alien from a weird planet where it rains cheese. You are the reason megupets is still a thing! 
This year we beat 2019 on site visits! Here is a chart 😀 

As you can see we are ahead by almost a thousand visits! 
So thanks to everyone who stopped by :D.
Can't believe i've been doing this for six years, time goes fast like sanic.
In 2020 i was able to release some decent megupets, public domain assets and even some pancho episodes with the help of some amazing people.
Got to hang out with the kawaii fam on North Carolina, Maine and Pennsylvania.
Learned a bit of blender, unity, and how to design and cut stickers.
Oh and i got more pepe plushies!  
Last tune of the year i will recommend is  มะงึกๆอุ๋งๆ – ORNLY YOU & นุ่น นภัสสร.
That is it! See you guys in 2021~!
~chu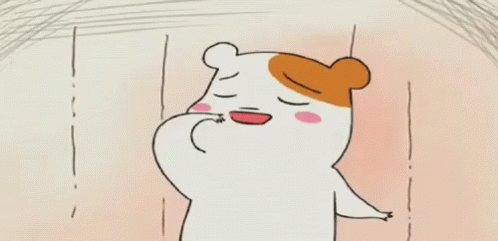 Recommended for you
ali420
2023-02-04T19:48:39-05:00
2022 is OVER! Dear diary, It's 2023 already. Gotta say that 2022 was GREAT! Got a lot of things done, streamlined most of my workflow
ali420
2022-04-08T11:27:03-05:00
Megupets Key visual and upcoming CC0 asset Dear diary, I have been working nonstop on this animation thing. I think I'm happy with how things