I've been working on a new world for vrchat : ) "Caso Cerrado".
The map will feature some new meme avatars so people can roleplay and whatnot.
It will be optimized for both PC and Oculust. Size will be less than 1 MB.
Everything on it is made from scratch and Patrons can expect most if not all the prefabs to be available for download once the map is launched.
The shop has been updated with all megupets pins and I'm about half way done with the stickers.
Once all of the stickers are cataloged I will promote it and let you guys know.
You can check the catalog over nyaaa
https://www.megupets.com/catalog/
I plan to have fixed shipping costs to US and PR so no international shipping yet.
That way you can get as many items as you want and still pay just "X" amount for shipping, maybe idk. IDK ANYTHING REEEEEEE.
Still just me figuring things out so.
Tune of the Week
That is it! See ya later.
~chu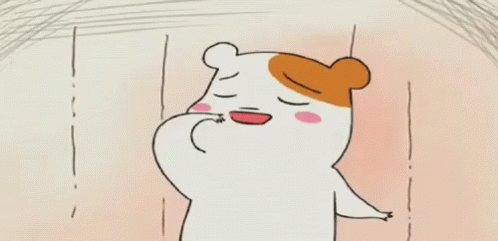 Recommended for you
ali420
2022-04-08T11:27:03-05:00
Megupets Key visual and upcoming CC0 asset Dear diary, I have been working nonstop on this animation thing. I think I'm happy with how things
ali420
2022-04-01T15:46:29-05:00
No need for toxic people in your life Dear diary, I usually keep quiet and don't get involved in "x" or "y". Basically anything that