Not a lot going on. I'm moving so that is new 😀 !
Going to a new City! WOOP WOOP!
All projects are on hold until March/April.
The bday party still happening so see you there.
Here is the potato pic i made for it.

I have updated the world on vrchat so now the kart thingies and the maze are public.
Oh and here is a parody of Guts, the black swordsman. Meet The black Lasagnaman!

Here is the race track (WIP) That huge empty area (circle looking) is for one of the events, it will work something like the "steal the tail" from Fall guys.

That is it! See ya later.
~chu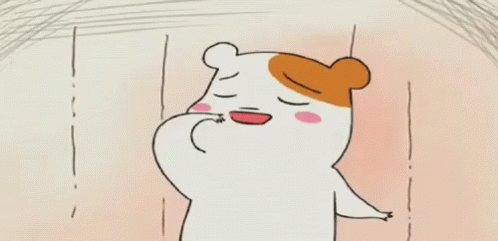 Recommended for you
ali420
2022-04-08T11:27:03-05:00
Megupets Key visual and upcoming CC0 asset Dear diary, I have been working nonstop on this animation thing. I think I'm happy with how things
ali420
2022-04-01T15:46:29-05:00
No need for toxic people in your life Dear diary, I usually keep quiet and don't get involved in "x" or "y". Basically anything that